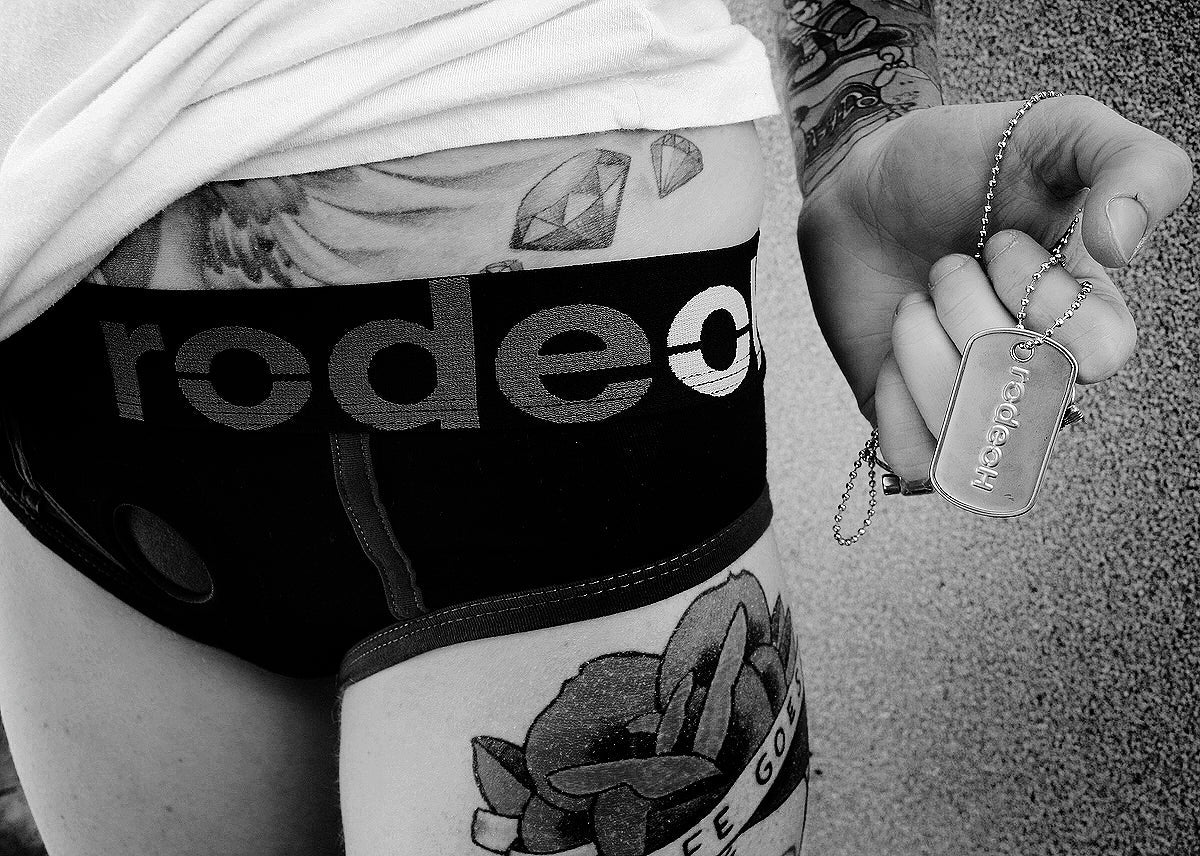 It's time to embrace a whole new level of versatility and enjoy the delightful fusion of fashion and fun
Just The Underwear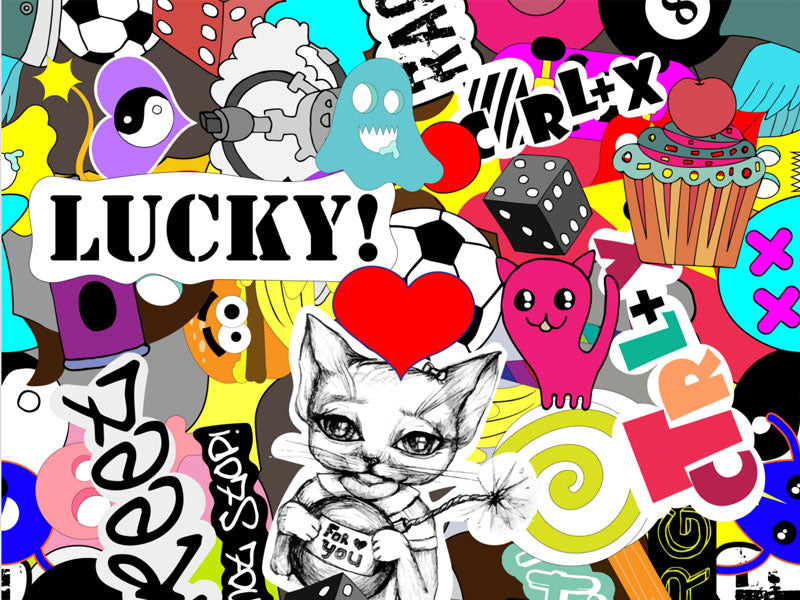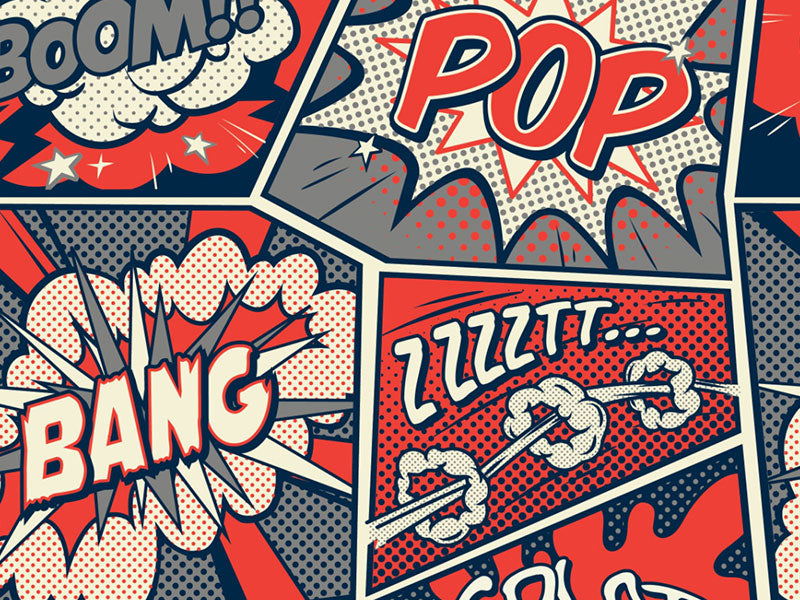 JOIN OUR COMMUNITY @RODEOHS
LOOKING FOR OUR FLAGSHIP STORE? TYPE IN "RODEOH" IN THE URL.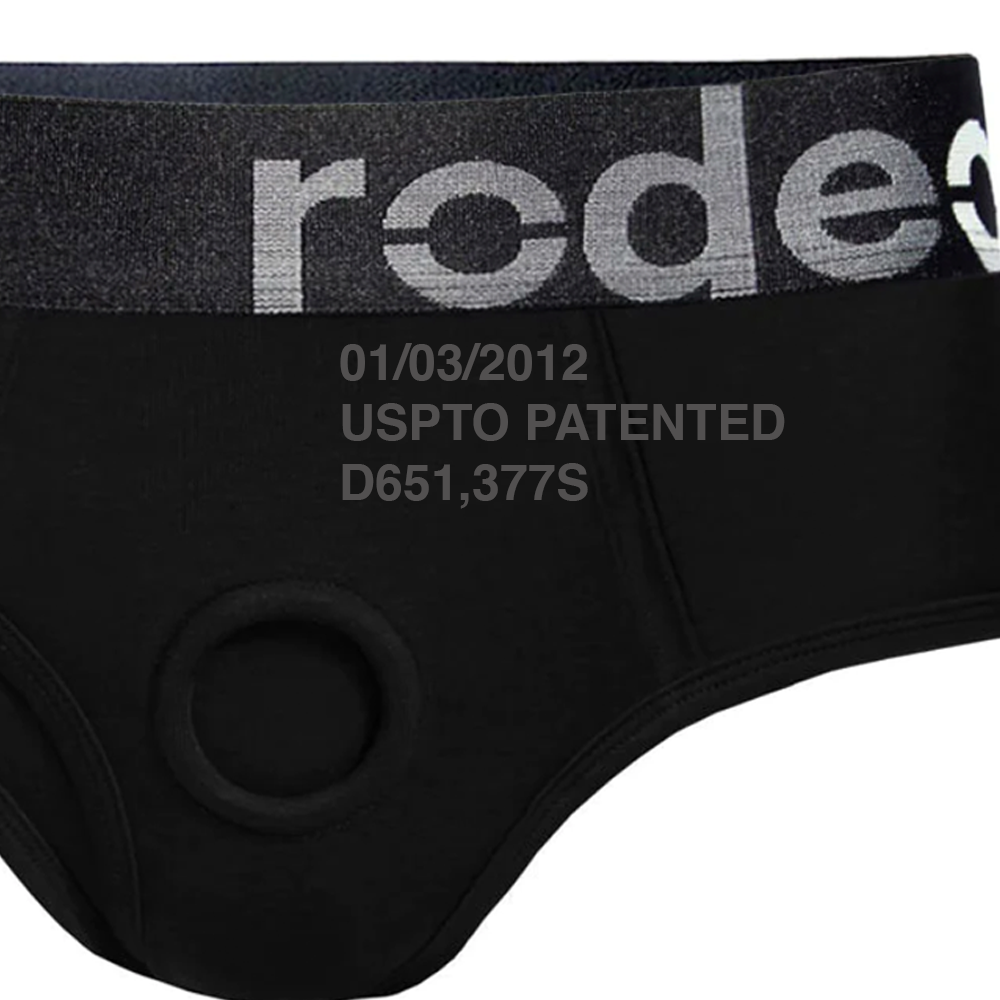 WE INVENTED O-RING UNDERWEAR
In 2012, we started RodeoH to disrupt the outdated and uncomfortable "buckles and straps" harness models on the market. Empowered by our community, our original o-ring underwear line - boxers, briefs, button-flys, panty styles - set us apart by bringing you quality, minimalist designs at radically fair prices.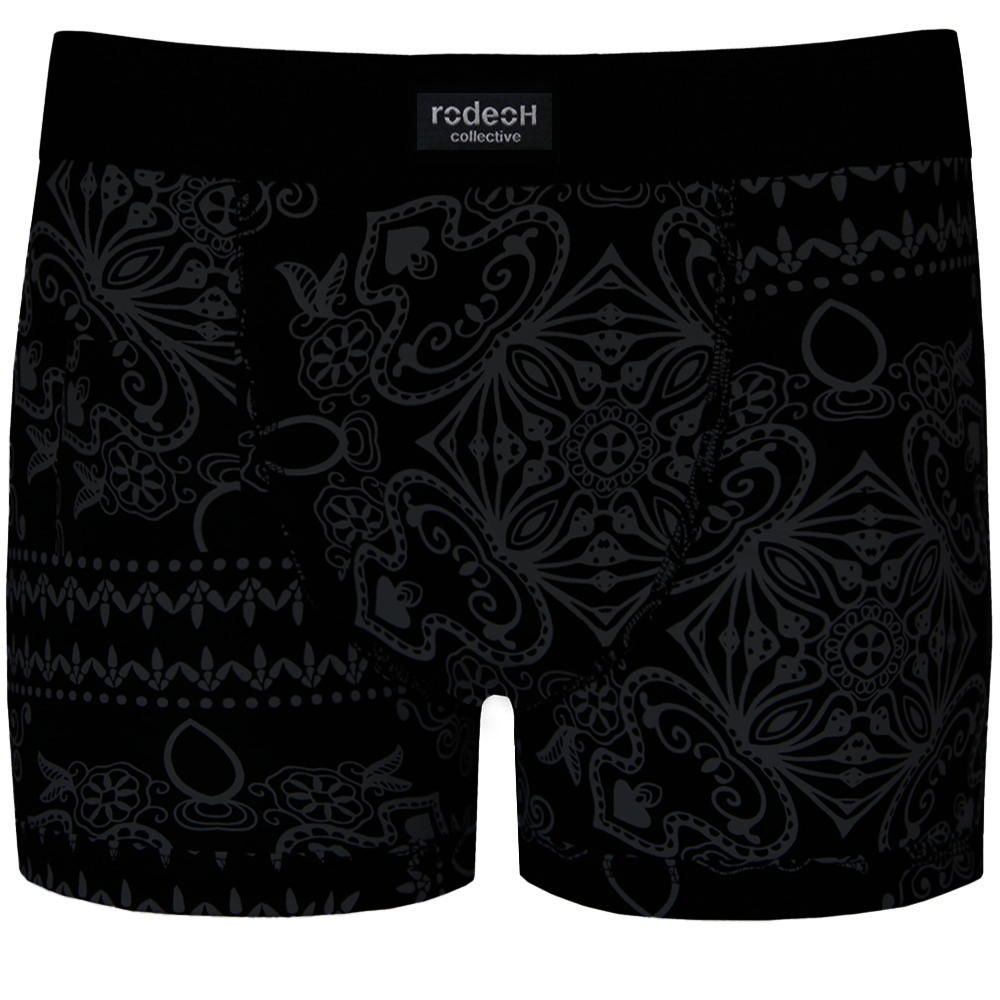 We designed GENDER EXPRESSIVE UNDERWEAR
Each style features a discreet internal pocket, allowing you to express your unique gender identity in a way that feels authentic and personal.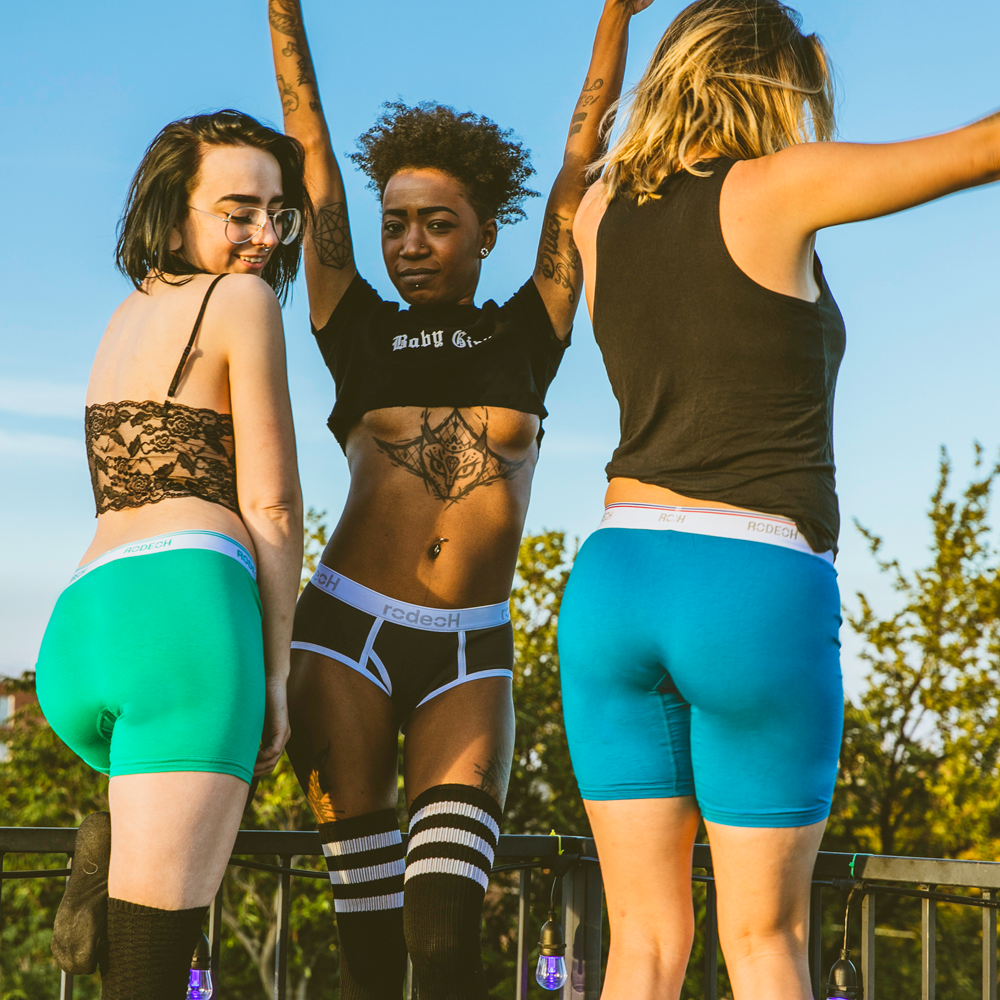 Through social media we were inspired to keep going ...
And introduced SHIFT, a fresh collection of gender expressive underwear, designed with everyone in mind. SHIFT showcases super soft satin waistbands and breathable, silky cotton blend fabrics and a burst of colorful styles to empower your unique self-expression.